The Elsie Locke Writing Prize 
2018 COMPETITION
The topic this year was Life in a Changed Environment. What might it be like to live in New Zealand 100 years from now?
The winning entry was Save Our Sheep by Gemma Lovewell from Adventure School, Whitby, Porirua.  Our warmest congratulations to her.
You can read Gemma's story, and winning stories from other years at Previous Winners.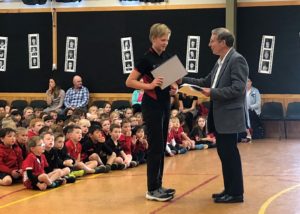 Save
Save