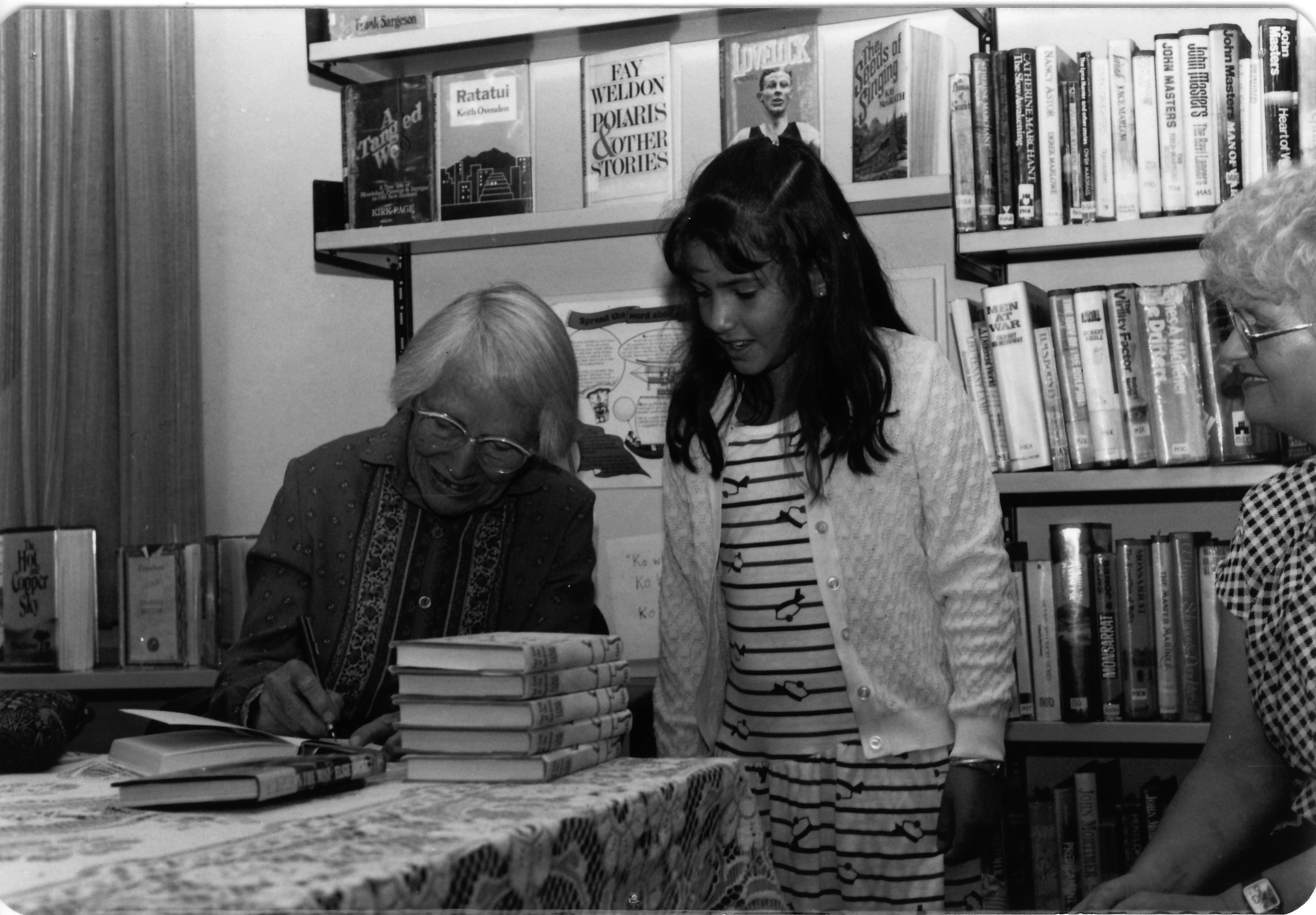 The Elsie Locke Memorial Trust was set up by her family to commemorate her life, work and writings, and promote awareness, understanding and discussion of matters of public importance that were important to her (or would be important to her now).
The Trust sponsors an annual competition for original writing by school students in years 7 and 8, in conjunction with Lift Education and the School Journal.
Current Trustees are Keith Locke (Chair), Alison Locke, Maire Leadbeater, Jennifer James and Professor Don Locke (Secretary/Treasurer). Further information about the Trust can be found on the New Zealand Charity Commission Register.
Registered address:  77 Washington Avenue, Brooklyn, Wellington 6021, New Zealand.
Email: elsielocketrust@gmail.com.
Registered Charity No. CC27139 Incorporated Society No. 2110382